Support the Babbs
Mission Accomplished! We have transitioned home, the minsitry we left has grown!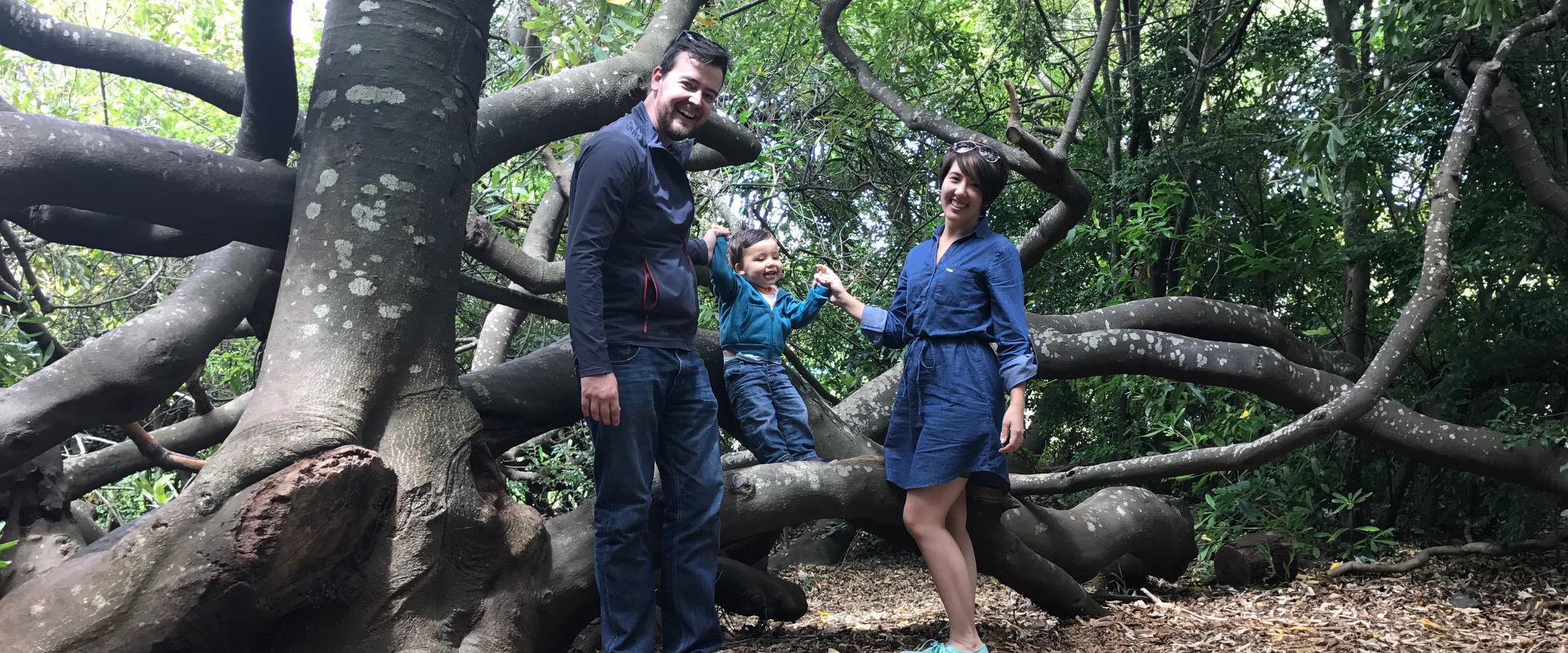 Help Umdoni -Our Program we Left in Eswatini
Why Eswatini?
Mission Accomplished!
We've moved from on-the-ground ministry in Africa, we're still supporting Sponsorship & Family Strengthening in Eswatini! Brandon's focus is helping the broader ministry effort -including Eswatini. Brandon is working fulltime stateside to help support missionaries and sponsorship with Adventures in Missions. We no longer require ongoing support, would you be willing to support us monthly via bank draft or credit card? Any amount would really help us cover our expenses as we support sponsorship and missionaries as they make an impact around the world.
While we are no longer in Eswatini, our program we setup, Umdoni, continues to operate, in fact, it's grown. Additionally, many of the staff we poured into are thriving and continue to develop.
Thank you for supporting us. Seriously, thank you, thank you, thank you for helping empower us while we served in Eswatini and as we transitioned back to the states!
---
What did your support allow us to do?
Brandon from 2015-2022 had been helping Eswatini ministry with IT networking and support for the office staff, working on the website and video marketing creation/development, and then training up the local staff in all these areas to help with future ministry sustainability. He helped create the sponsorship website - https://sponsorship.adventures.org and Eswatini's program websites - https://www.eswatinirising.com and several internal web-assisted tools.
From 2022 onwards, Brandon has been assisting in supporting the whole online Adventures.org ecosystem including Sponsorship, Mission Bases, Missionary Blogs, Programs, Trips and more. We've dedicated a lot of time to ensuring tasks and training get done -that infrastructure has been built in Eswatini and also here in the states.
Melinda's focus had been to help ensure that the office needs of the ministry were taken care of and also created and ran the local AIM HR department for several years. There's a lot of day-to-day creation, implementation, and training on best practices for office management with local staff plus additional work on the ministry newsletter and other administrative tasks as needed. From 2022 onwards, she's been supporting Brandon in his role and helping run our household and three kids as we've transitioned out of Eswatini ministry.
---
When you support Adventures in Missions on our behalf
When you partner with us by supporting Adventures in Missions for our behalf, you're helping us support the full ministry effort including:
Sponsorship and family strengthening programs
Supporting Long-term and Short-term Missionaries
Supporting Long-term Mission Bases - Including Eswatini
Supporting Leadership Development across the world
---
Why Us?
Our commitment to Adventures in Missions has always been to help them transition to more cost effective and sustainable tools and operations. We've poured ourselves out for the ministry in Eswatini and have seen a lot of growth and change over our seven years there. We've left Eswatini at a time when we believe that the local base and ministry will be able to perform more cost effectively without us, we've left our mark and it's time to help in other areas --we will continue to live missionally wherever God places us. Brandon's role will continue our family's mission of being operational grease for programs that bring God's love and peace into the world.