July 30, 2021
Moving Forward Again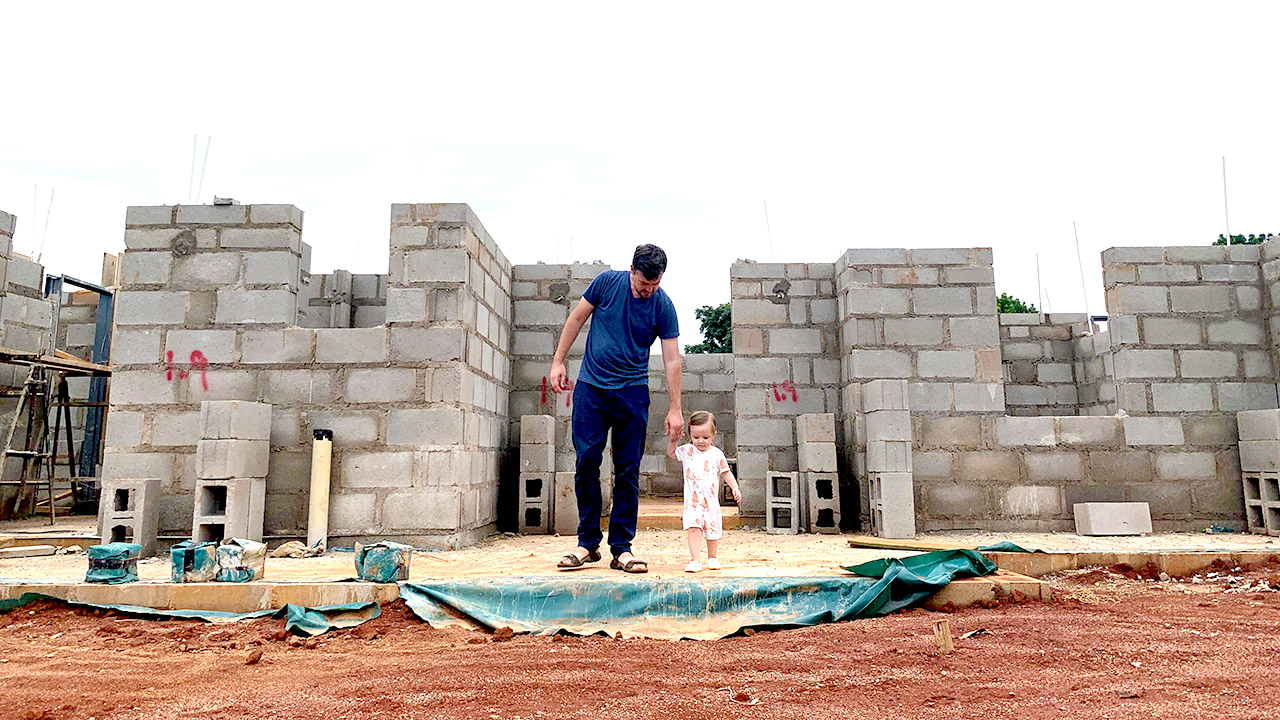 Hi friends and family,

We are doing ok on the farm. We struggled with fuel shortages for a week or so, but the situation has normalized again. It was a bit of a scary time because no fuel means no grocery shopping, no security services, no hospital visits, etc. We were grateful to accept the help of a fellow parent who carpooled Zach to school for a few days.

It's been a lot more peaceful the last two weeks, though we hear there are still small clashes and marches protesting the arrests of some previous protesters and also no resolution to original demands.

Now that we've seen a big uprising event (mostly on June 28), we are almost holding our breath for the next one. We try to keep our ears to the ground now since that day really took us by surprise. We hear rumors of future protests on certain days, but don't know what to believe until that day's news.

We're surprised how hard it's been getting back into the swing of work. While peaceful now, looking back It's been a stressful passing of time. Life just feels a bit foggy and disrupted, and we're sure our brains are still processing the trauma of driving with our whole family through the fire roadblocks patrolled by angry protesters with an unknown potential for violence.

We are not discouraged in our ministry, however. We are only confirmed in our belief that healthy leadership is the key to a bright future for Eswatini and we're proud of how our students have continued to dedicate themselves to that end. Our staff has done a stellar job in continuing our students' curriculum even as we've had to travel to South Africa several times in the last month.

We are trying to wrap up building our house, which has really been a challenge through all of this year's events. The cost and availability of materials have fluctuated and construction has taken almost twice the time as under normal circumstances. Workers have also been scared to travel through potential protest areas to our work site.

We do hope that we will get to start moving into our new house at the end of August. Would you please consider donating to help us finish building? There is still quite a bit to do and finance, so we appreciate every donation!

https://www.gofundme.com/f/a-home-for-the-babb-family-in-eswatini

We appreciate your help and as always, your partnership really encourages us to continue our ministry.

love, Brandon, Melinda, Zach and Isa


-

If you don't have experience walking with Jesus, please know that he wants to journey alongside you. He is  good, gracious, and completely worth it. If you have any questions, we would be happy to share our experiences with you and be a friend. If you have any prayer requests, or anything on your heart, please let us know!