August 7, 2020
Umdoni and Lockdown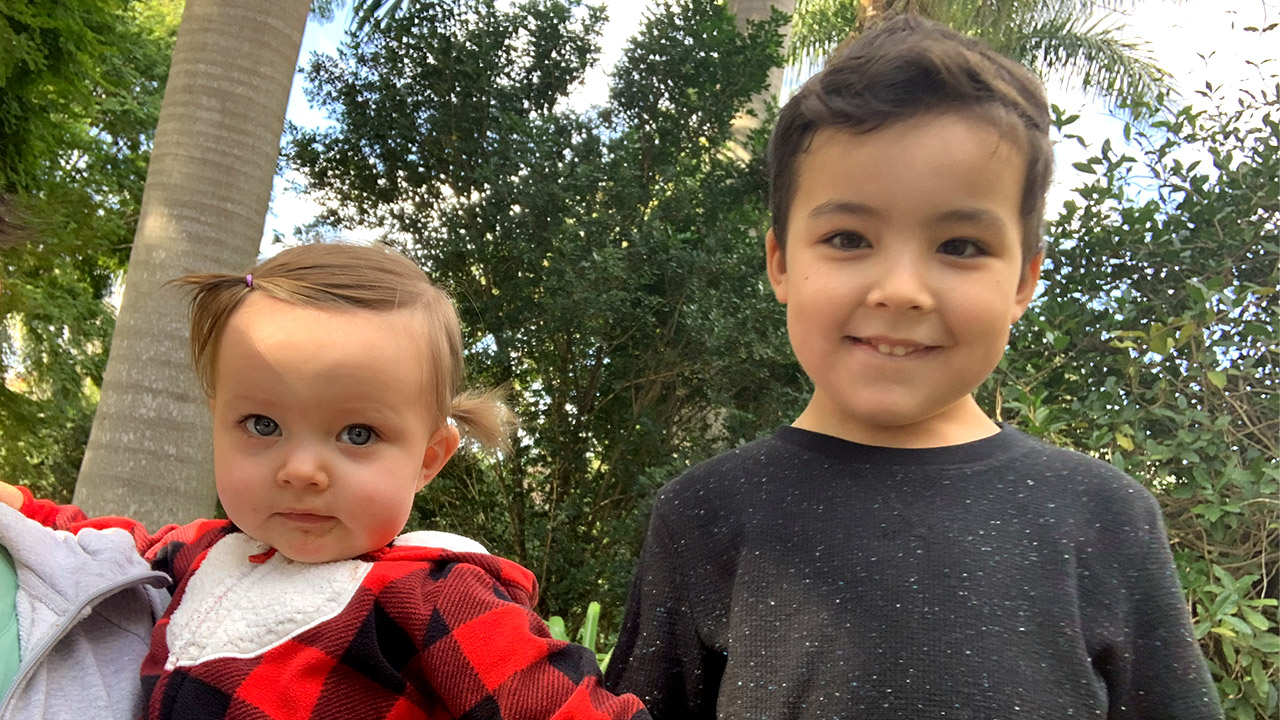 Hi friends, here's a brief video update on how we're doing!
The farm we're living on is now starting to be in full swing. Check out our Umdoni Project Vlog videos for an update on how Melinda's been keeping busy as she transitions away from HR at our office.
---
If you don't have experience walking with Jesus, please know that he wants to journey alongside you. He is  good, gracious, and completely worth it. If you have any questions, we would be happy to share our experiences with you and be a friend. If you have any prayer requests, or anything on your heart, please let us know!