October 19, 2015
Training Day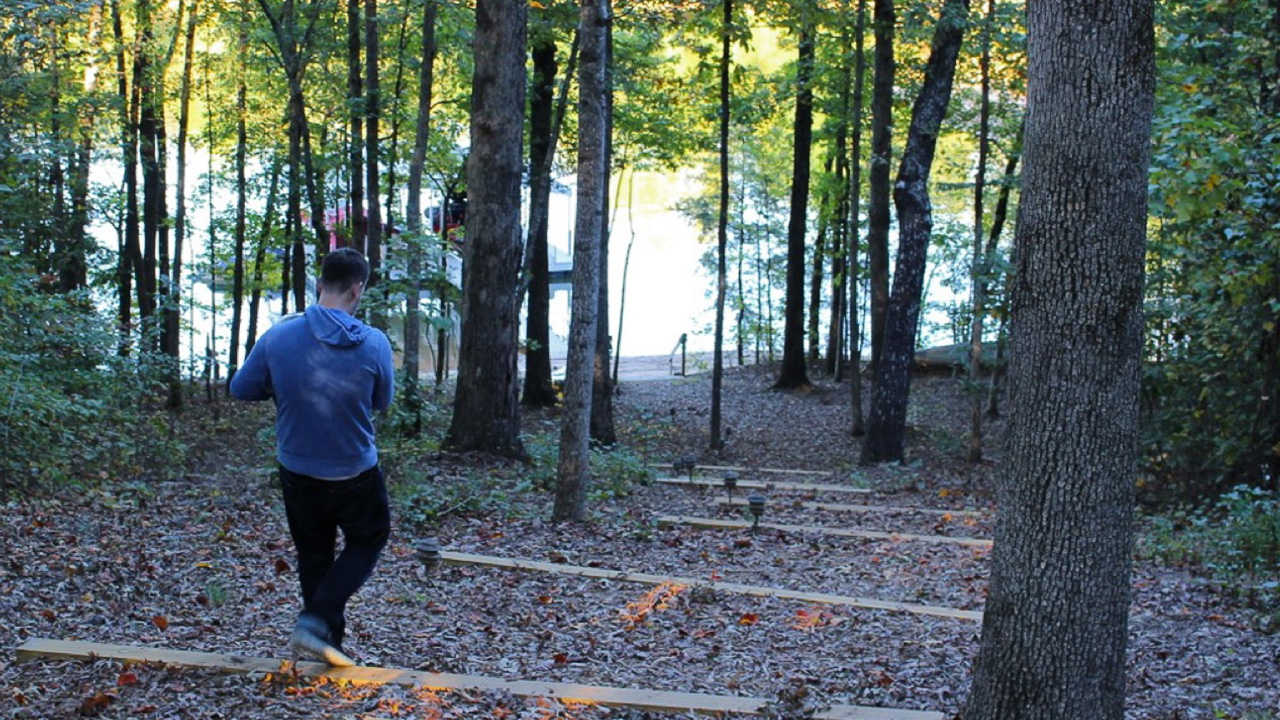 We have arrived safely in Gainesville, GA! We have two weeks of missionary training here before heading to Swaziland. We haven't done much training yet as today was our first day, but we did get a tour around the Adventures in Missions headquarters and learned about many of their programs.
The training and class schedule looks well thought out and we're looking forward to the sections on leading from our strengths and conflict resolution (handy in or out of the mission field!) It should be a great couple of weeks.
During the weekends, we get to visit with my sister Sheryl and her husband Dave, since they live just an hour away from here. "Here" is a cute vacation home on Lake Lanier that a generous family is donating to us during our time here. We are hoping to go fishing at the dock just a few hundred feet from our back porch. Both Brandon and I haven't fished since we were kids- it'll be exciting if we get to reel something in!
Cheers for now!
grace and peace,
Melinda