December 23, 2014
Merry Chrismas!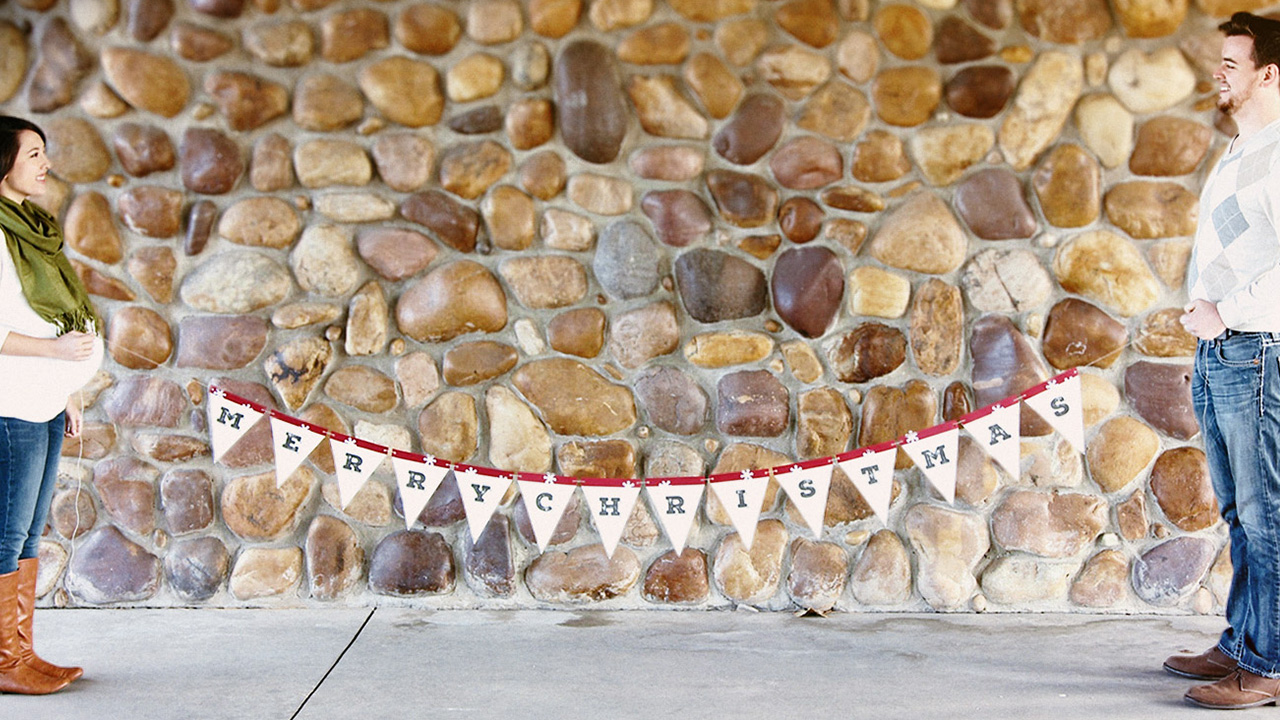 Merry Christmas Eve-Eve!
Today I'm 37 weeks along, which makes baby Babb officially full-term! We are so excited and thankful we've made it this far. Yesterday our midwife and nurses all said everything is looking good, though they noted I had one weird Braxton-Hicks during my non-stress test (it lasted 6 minutes!). I am quite ready to meet our little one, and as the days go by, I become more convinced he will choose to arrive on Christmas day as the best present ever.
We are now feeling more prepared- the nursery is ready, laundry (his, not ours!) is done, car seat is installed, and I'm slowly getting through all the birthing books I wanted to read. We even have all the Christmas presents wrapped! I'm still working, though they've set up some help for me next week in case I'm not feeling up to it. My last official day at the church will be December 31 unless "something" happens sooner 😉
I'm sorry for the briefness of this post, but I am finding myself with no stamina these days. Have a wonderful Christmas and hopefully next time I post, it be to share some newborn news!
---
2 Comments
middleofthemadness
December 24, 2014 at 12:04 AM I bet you are really excited – and we're all excited too and can't wait to hear about him!
Linda on
December 24, 2014 at 8:22 AM Can't wait to meet the little one.