December 10, 2014
Little Baby Babb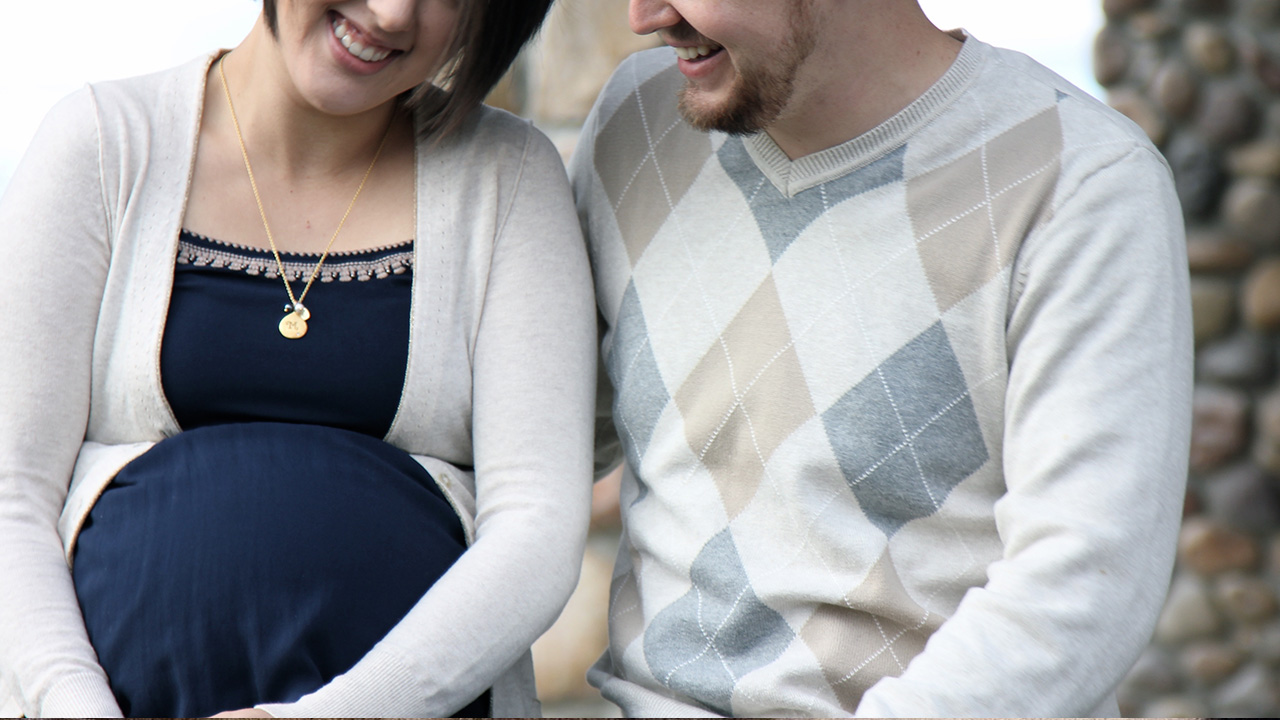 Well now, we promised an update on baby Babb, didn't we? Here we go!
I'm now 35 weeks along! Today I went in for a non-stress test and an ultrasound. The tech estimated our little boy to weigh in at 6lb 8oz already! She also took some adorable 3-D ultrasound photos for us.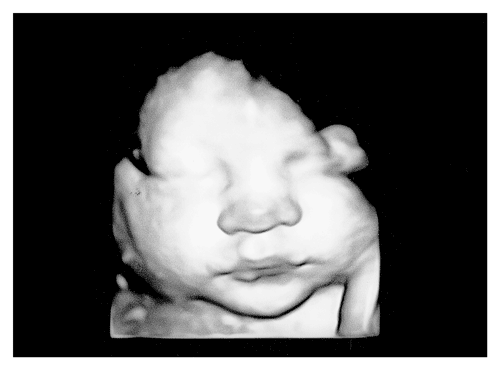 Last week when I went in for my non-stress test, they sent me down to Labor & Delivery triage because I was having so many Braxton-Hicks contractions. After a few hours of monitoring and an IV for hydration, they determined that I wasn't in true labor. I am, however, dilated to 3cm. Because of this, the nurses and midwives think I will probably deliver by Christmas! Little Babb has been measuring one week big and my tummy is measuring two weeks big (extra fluid), but Christmas would still be three whole weeks early. We are hoping he will hold on for a little while longer- 36 weeks (Dec 16) makes for a better baby.
We would appreciate your prayers that he would come at a healthy time for his development. The good news is that when a baby this far along is "driving" (I go into labor naturally) the baby doesn't usually have many problems or need NICU time. We are very grateful for this prognosis.
Needless to say, this bumped-up (get it?) due date has had us in a flurry this week. This weekend we had our family baby shower and received some key items- the car seat, pack 'n play, etc. We received a ton of cute clothes and I hurried and did some laundry so they would be ready for him to wear at a moment's notice.
I think the most challenging part of this is feeling mentally and emotionally prepared. The other night I anxiously woke up multiple times after dreaming I was having true contractions. I have been trying very hard to maintain peace and calm, but it sure is heard to force calm on yourself, isn't it? I just keep reminding myself (with a little help from Brandon sometimes) to breathe and that God is Good and is in control- he loves us and knows exactly what we are feeling. He is with us!
We are so excited to meet our little one no matter when he comes. I will try my best not to inundate Facebook with too many photos of him when he does arrive –but I will make no promises just yet.
---
5 Comments
Karen
December 11, 2014 at 8:17 AM Exciting and yes, God is good all the time and he is in control.
Niccole Van Peursem
December 11, 2014 at 8:42 AM I'm so happy and excited for you guys! You post as many pictures as you want of that little guy!
Bobbe & Ken Persak
December 11, 2014 at 12:10 PM our prayers are with you now and in the coming days and weeks!! Bobbe & Ken
Korrie
December 11, 2014 at 1:36 PM Yay, I am excited to see more updates, and real baby pics soon 😉 Blessings to you all and wishing you an easy, safe, healthy delivery and a very Merry Christmas!
Happy New Year! | That Babb Family
January 8, 2015 at 12:21 PM […] thought this year would start off with a little one in the nursery! You may remember that a few weeks ago, everyone at our hospital thought I would deliver by Christmas, and as you can see, we've […]