December 3, 2016
Finding Our Rhythm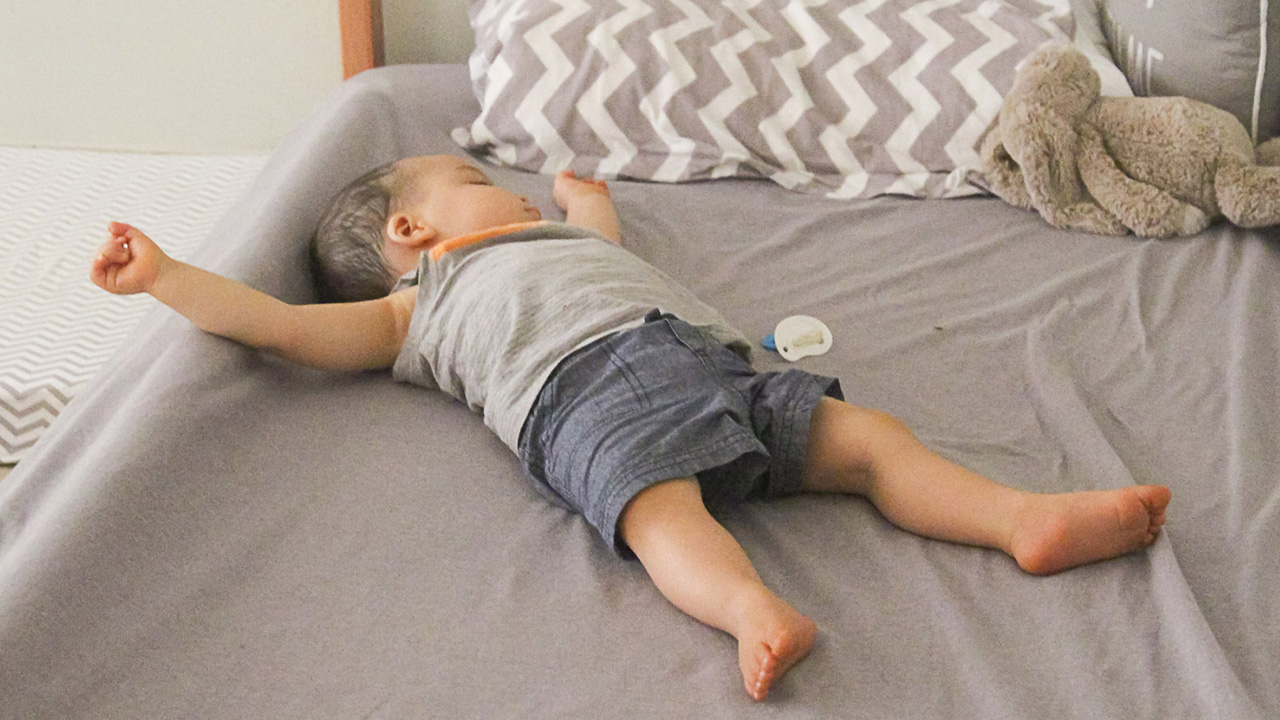 Blessings. We feel them every day here. God has given us rain for the past few days. Many mornings, low clouds and mist surround our house. My heart this morning is full, I can feel God's presence here. We live in a beautiful country. We work with beautiful people.
Sometimes, these blessings are easy to miss. We haven't found our spiritual rhythm here yet. We haven't been able to go to church much (no nurseries and Zach isn't used to sitting still so long), it's one of the most difficult things here for us.
We long for the opportunity to sit and enjoy another Sunday at our home church- what a blessing those times have been to us! Thank you God for giving us so much love; for pouring so much into us over the years! We sure are missing our spiritual family. Joy literally oozed out of my heart yesterday to see the photo of Capital's May mission team- we can't wait to be with them!
Overall, we are feeling more and more settled. Zachary has been a champ; quickly recovering from transition after transition (and lots of teething). His personality is becoming more apparent and it's so much fun to watch him develop. My favorite thing now is that Zach's been in the habit of snuggling before bedtime; it's so precious! We've graduated him to a twin-size bed and he's consistently sleeping on it nuzzled near the pillows and his stuffed bunny. He squeals when he hasn't seen us for a few hours and giggles adorably when we chase and tickle him. How could I have been scared to become a parent?
Zach's a huge hit with the staff- babies are a much more visible part of community life here. Guys, girls, children, and even 'cool' teenagers all want to hold him. We're amazed how comfortable his is with strangers, and in turn, strangers are comfortable with us. Zach has become a huge part of our ministry and he helps us connect with people on a deeper level.
Melinda's been temporarily given the responsibility of managing finances like receipts and payroll. We've had a lot of unexpected staff visits to our home in the last months but she's always been so welcoming, even in the early hours of the morning. (Melinda wouldn't call herself a morning person) I'm excited for her because she's getting the opportunity to get a comprehensive view into how this ministry operates and she's been able to connect with our Swazi staff on a deeper level- they are very private normally.
Melinda showed a great deal of patience as the finances are CRAZY at this time of year with school fee scholarships, community building projects, payroll contracts and more. Despite the load and learning curve, she's trying to make subtle refinements to make documentation more streamlined and transparent for our sending organization- I couldn't be more proud of her!
I have been working on the tech side- modems, computer training classes, technical glitches and more. Improving internet speed and fixing bugs have been the popular asks- whether at the office, other missionary homes, or partner organizations. On the media side, I've been traveling to our various carepoints to shoot videos communicating our organization's success stories to donors.
Our prayer requests now are even more rain, spiritual community, and daily wisdom. Thank you for your continued prayers and support!
grace and peace, Brandon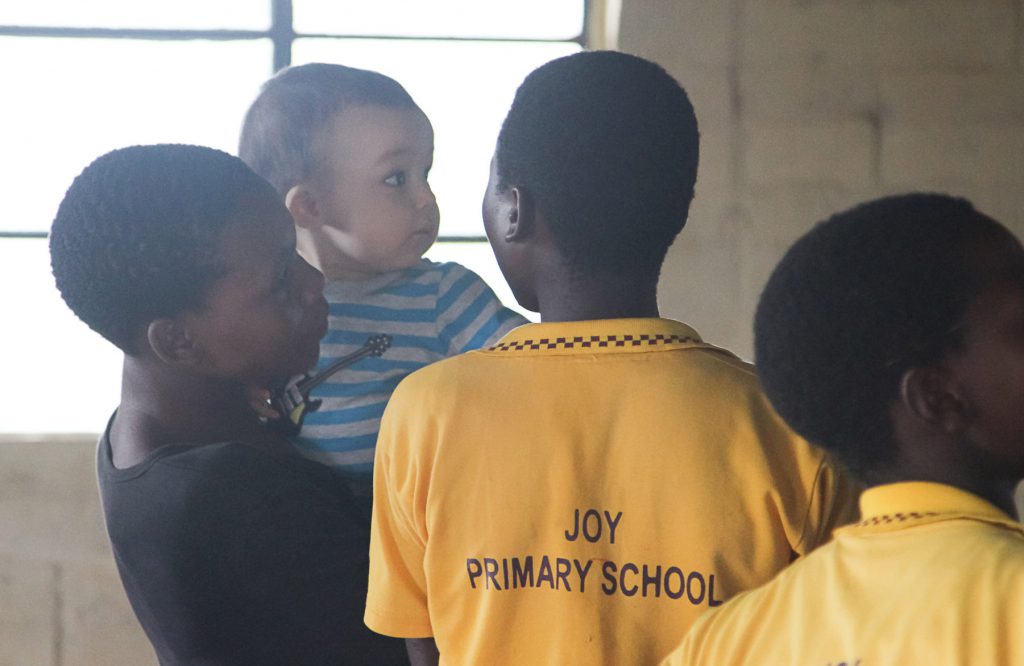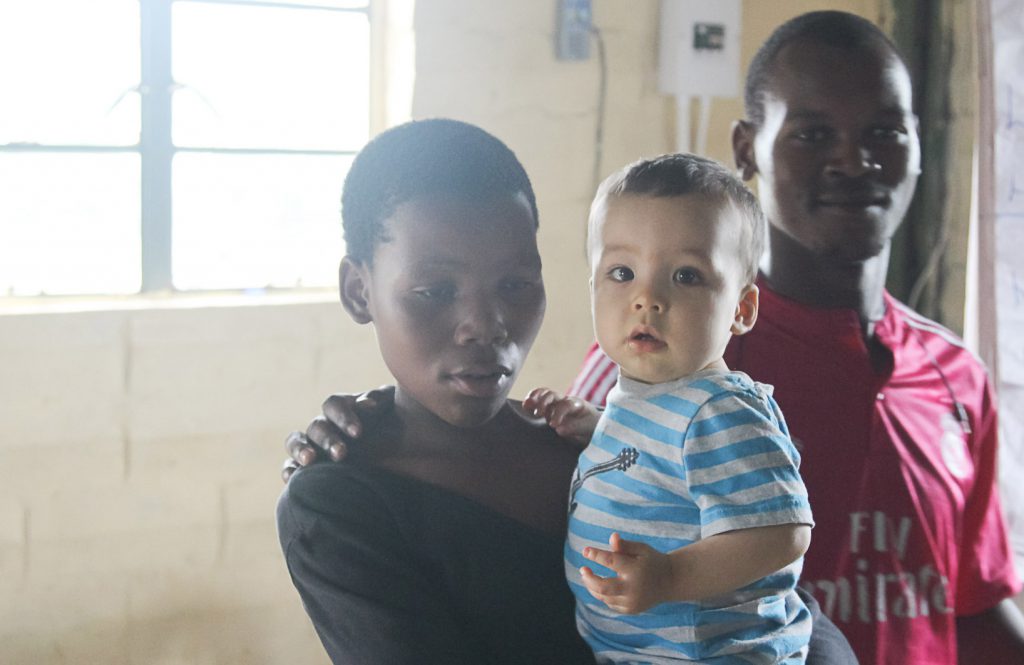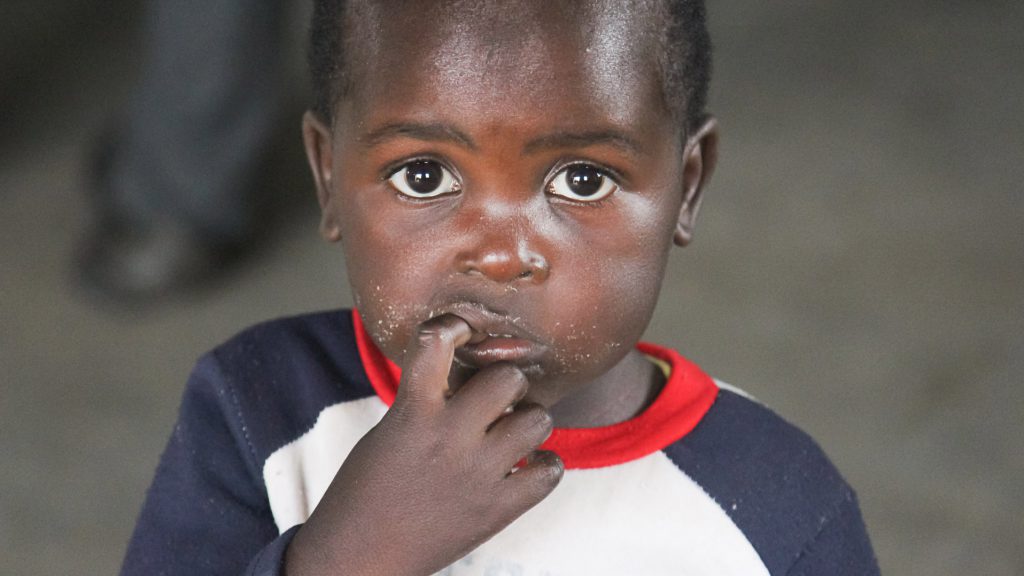 ---
6 Comments
Sandy and Dennis Pfaff
March 12, 2016 at 4:07 PM It is so good to hear from you!! We miss you very much, but know that you are in the center of God's will! Sending much love and hugs from Utah!
Linda Allen
March 12, 2016 at 9:16 PM Great to hear you're doing so well.
Spencer Sutherland
March 13, 2016 at 8:32 AM Always look forward to the updates. Finding your groove at church with kids is tricky. Hang in there.
Kim Perry
March 13, 2016 at 4:44 PM I love the picture of Zach; he looks so content. What a wonderful message to hear you are doing so well. I will be praying for you all concerning your "spiritual family." You are a blessing!
CJ
March 14, 2016 at 3:28 PM It is so good to see your updates and hear of your mission, and see little Zach. It is also great to know how to pray for you. I am confident you are all a great blessing where you are. God bless you, as you work your way through the challenges and gifts this time brings.
Marlene Woertz
March 14, 2016 at 6:54 PM Remembering good time with you on Pi day when Swazi was still a dream! It's so good to see you thriving there and blessing so many lives! We miss you and pray for you and hope you are feeling the love!