August 4, 2015
Out Crazy Summer - Mission Fundraiser Update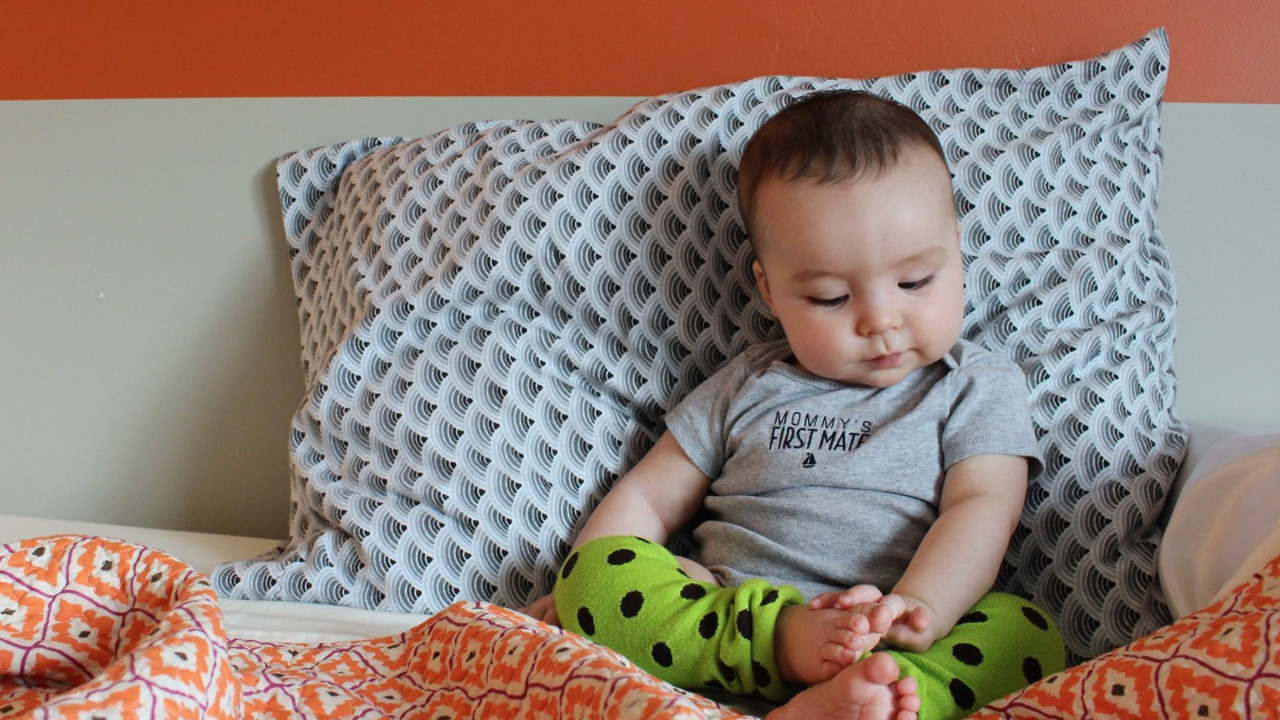 This summer has been a primer in "How to live a Crazy Life."
Zach went on his first plane flight with us for a family reunion on the west coast, and a few weeks later, his second plane flight, but to the opposite coast for another family reunion. He has started to master sitting and solid foods. We gave our first fundraising presentation at a church and this last weekend, we moved in with my fabulous in-laws so that whenever we are fully funded for Swaziland, we can just go. We sanded and painted the deck the last two days of the move.
During all of this, Brandon has been working full-time and I've been taking care of our little one (who still wakes up 3-4 times a night- it's a good thing he's such a joy and blessing)
For many folks, these might be normal events and milestones, but the space of time we've experienced all of this in made it simply exhausting. The most notable craziness has been the move. We are renting out our home, so many of our belongings could be moved into our unfinished basement. I know, it sounds simple, but we wanted to take the opportunity to purge and organize. We sorted our entire home into categories: Trash, Goodwill, Take to Swaziland, Long-Term Storage, Airbnb Usables (in case our renter moves out before we move back), Give to Friends, Mom, and Leave for Renter (Brandon's sister).
By the end, my brain was burnt out from making so many decisions. I found myself with a short fuse and fuzzy mind. It doesn't help that we've had to miss church and bible study many times, leaving us spiritually drained and missing the fellowship from which we so often pull encouragement.
After a month of frantic change, I wanted to cry for a different reason- our fundraising progress. God is so Good, dare I say, Faithful?
Somehow, in this whirlwind where we feel we've neglected fundraising, July ended up being our best month from donors. It was almost TRIPLE our previous best month.
We are Humbled. Amazed. Thankful. Relieved. Encouraged. We are giving praise to God for confirming that He still wants to go, and He will help us make it happen. It is so easy to focus on the "Doing" and forget that, ultimately, for those living in His will, it is God who brings all to fruition. In His grace, God knew we couldn't and shouldn't handle the pressure of this completely by ourselves. God also provided a small army of volunteers to help us with the move and house projects- friends and family sanded, painted, packed, lifted, cleaned and kept us in good spirits.
We are still only 51% on our monthly support goal, but hey, that's over half-way! We would appreciate prayers for the rest of this fundraising journey and settling into our new home.
Grace and Peace,
Melinda
Because of the Lord's great love we are not consumed, for his compassions never fail. They are new every morning; great is your faithfulness.
Lamentations 3:22-23