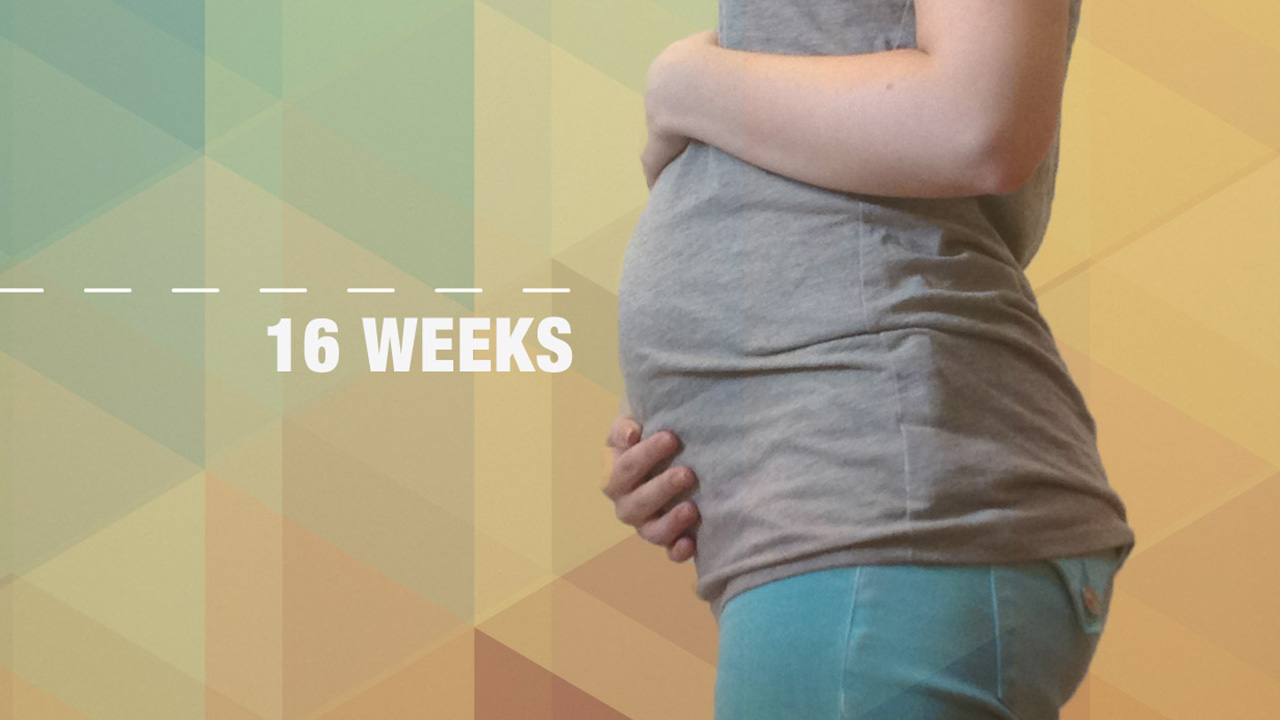 We are pregnant!
I'm 16 weeks exactly today.
You'll notice I use "we" in that first sentence- Brandon has been an absolute gem in trying to help me with morning sickness, grabbing me food when I just need to eat something "NOW." and patiently listening to me tell him all my aches and pains.
The pregnancy seems to be going well so far and I think I'm starting to feel "him" kick. Next week at our monthly appointment, our doc is going to try to tell the gender. The little one is due January 13, 2015.
It's great timing as we are going to be overseas in a few short weeks (post on that coming soon). I'm thankful I'm past that first scary trimester and its nausea, but not so far along I won't fit in the airplane seats.
We will keep you all updated through this blog, but in the meantime, would you please be praying for us? We are excited for a boy or girl, whatever God would like to give us, and we would appreciate prayers for a healthy pregnancy and baby.
Much love to you all!
---
3 Comments
Wai Mei Lim
July 29, 2014 at 7:57 PM Will be praying for the 3 of you.
Cameron Stark
July 29, 2014 at 11:11 PM Congratulations! Exciting news! Many changes on the horizon. My prayers are with you as you figure all of this out.
Sendi Joya
July 31, 2014 at 2:38 AM Congratulations to you and your husband! My prayers will be with the 3 of you. <3